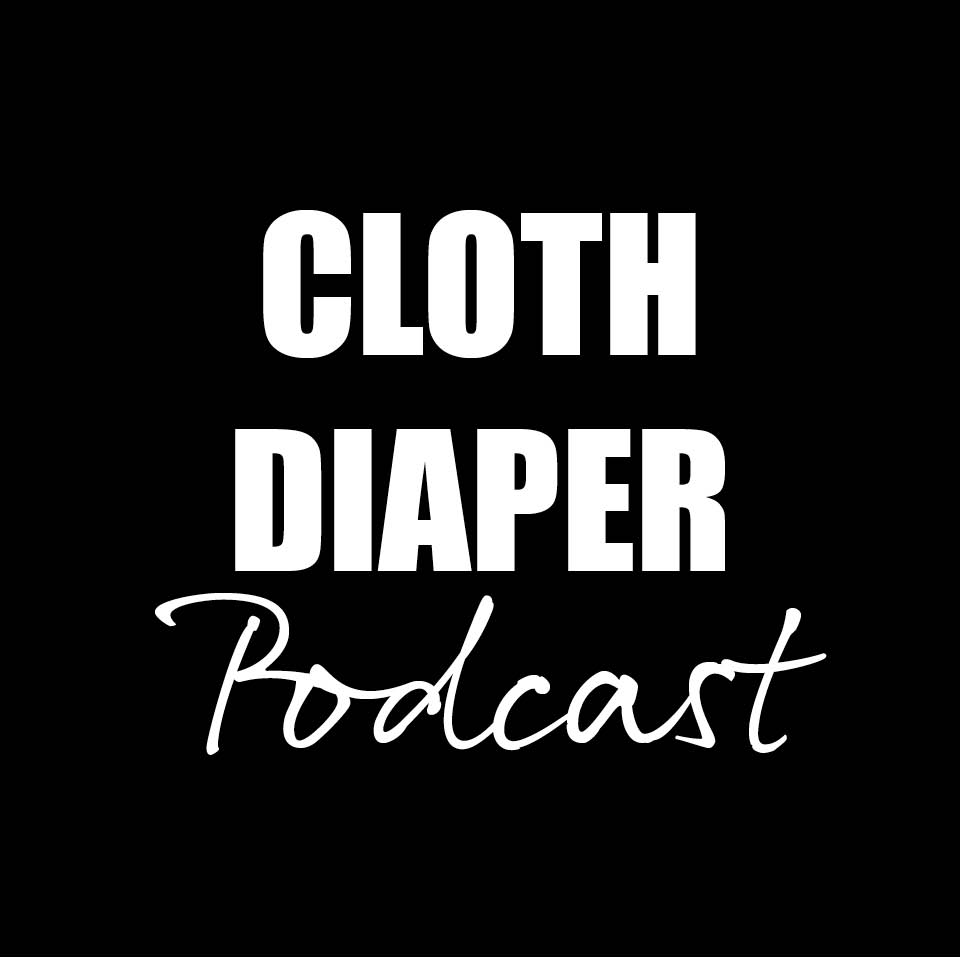 Join Majaliwa, the founder of Pooters Diapers, share about her cloth diaper journey starting her cloth diaper business and her passion for the future. Majaliwa story talks about designing a fitted diaper for her son, manufacturing overseas, and conversations around diaper need and the future of the brand.
GIVEAWAY WEEK OF AUGUST 17, 2020 FOR FITTED DIAPER ON INSTAGRAM
If there is no sound... skip to minute five. A new file was uploaded mid morning August 17. 
Show Notes - https://www.clothdiaperpodcast.com/show-51/