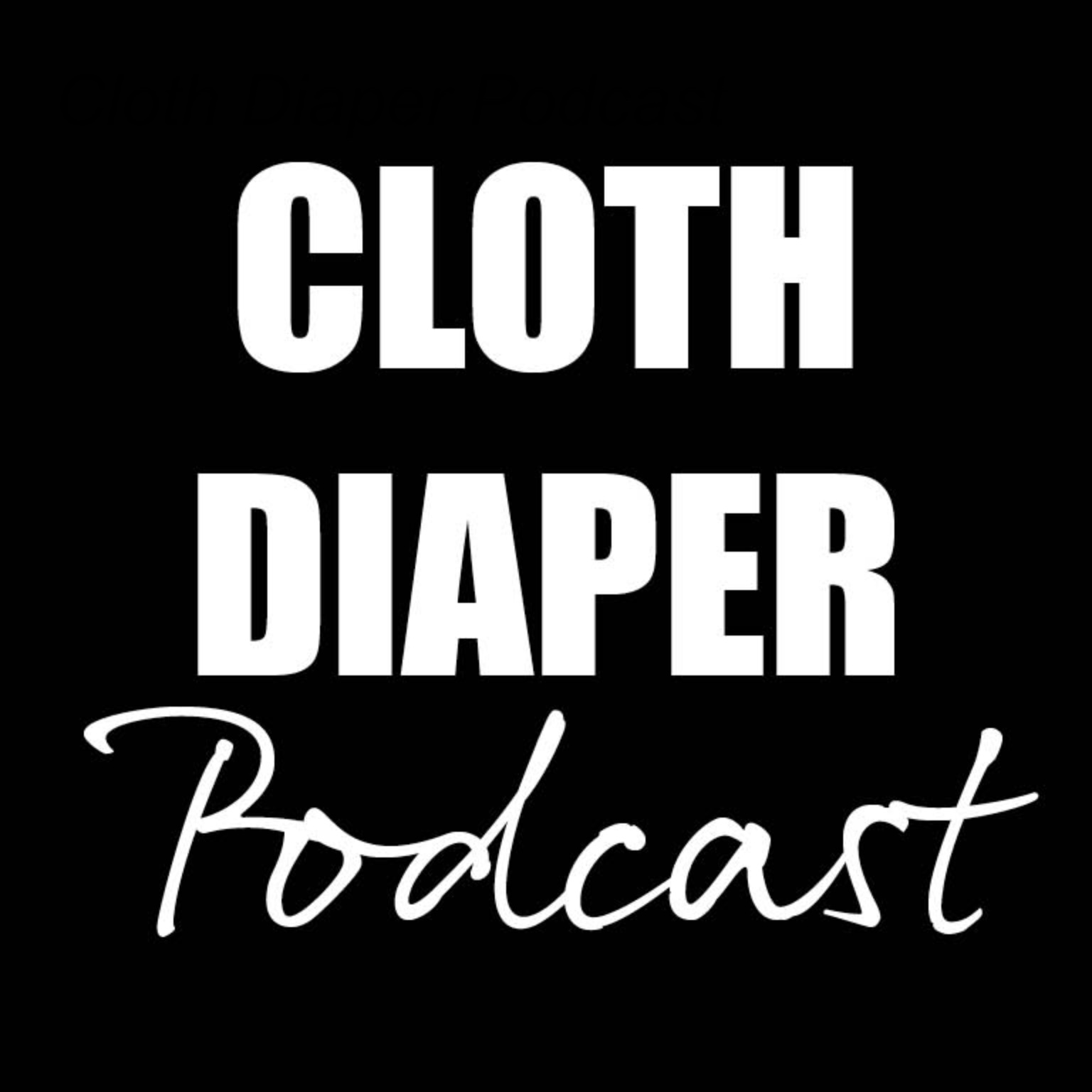 I wanted to take a break from back to back stories of cloth diaper brands and retailers and just chat about what's going on in my head. This summer, I have consulted with many different brands, businesses and creators to share ideas, think about how we can do things.
And one of the biggest things we need is you. 
This is a short episode of just my thoughts on a Saturday afternoon after editing multiple episodes. I wanted to remind you that we need you to be an advocate, and that you know more than you think you know, and that you can do all those things you want to do.
Don't wait to be an admin.
Just go do it with kindness and love.
https://www.clothdiaperpdocast.com/show-77