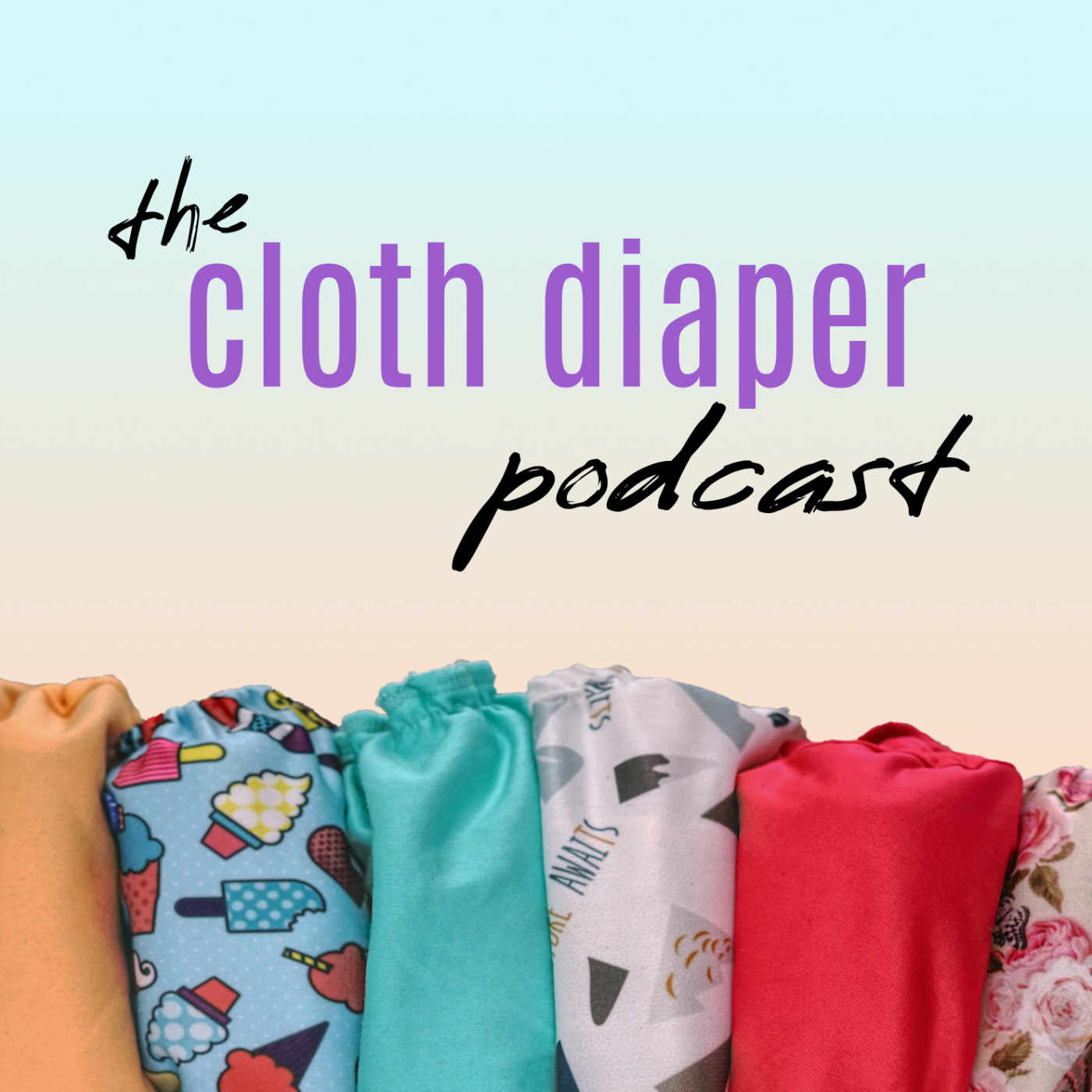 When we think of cloth diapers we think of iconic Made in the USA brands and everything else being Made in China. But, part of the reason behind the Cloth Diaper Podcast is to uncover and chat with passionate makers around the world including Dgnait from Baby Koala. 
Tune in to learn about how Baby Koala came to be, a glimmer at diapering in Israel, and what exactly makes a Baby Koala cloth diaper special. Dgnait is joined by her husband Gilad who provides that little extra oomph of Dad-awesomeness to the conversation that is much need.
This show is brought to you with support from Humbird. Pre-order opens October 1-7 for four new wool colours: Brickhouse, Jaded, Carob, and Bermuda Triangle.