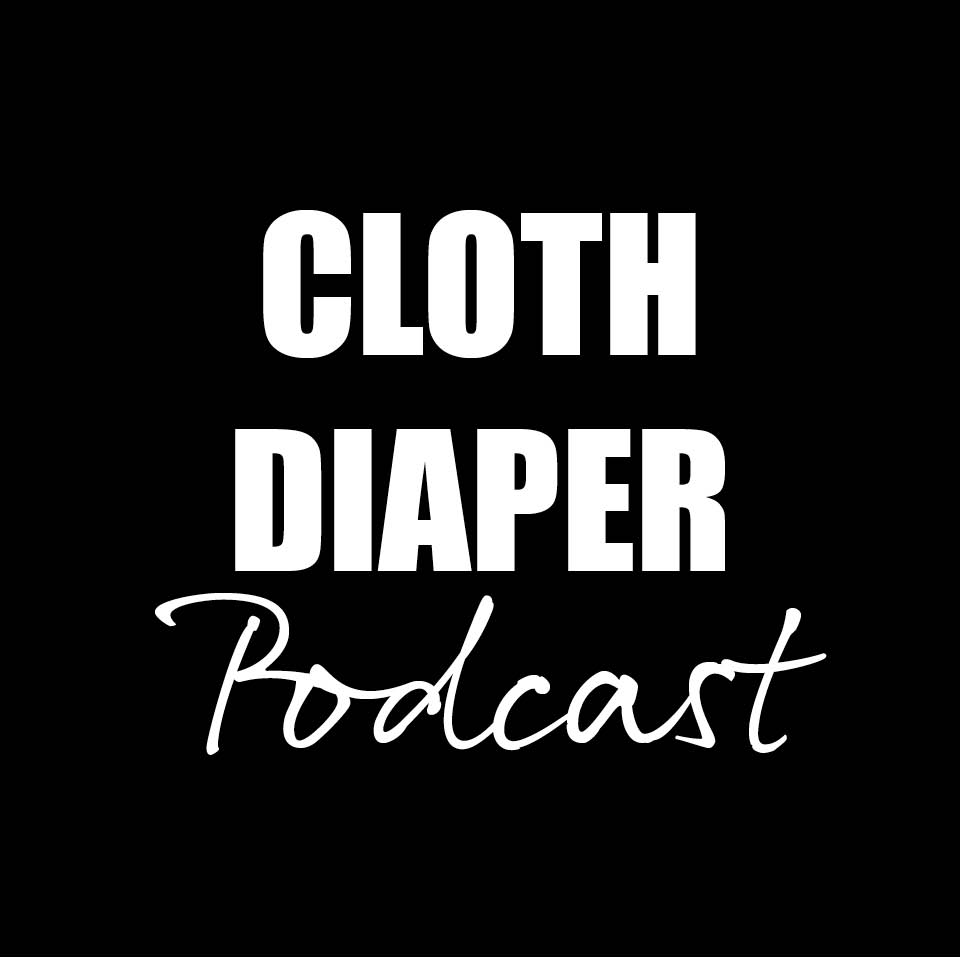 This episode is a little of everything and the first in a two part series. Rebecca is a mom of two living in Oregon and she shares about her stash and how her wash routine has evolved. Now that she lives off grid with solar power, she also talks about how vinegar helped her wash routine and why she uses BioKleen. 
Key topics: hand washing, off grid, vinegar, biokleen, grey water, marketing of stay dry. 
This is a great parent cloth diaper parent story to remind us that not all answers are found in the obvious place and through trial and error we can find a cloth diaper lifestyle that works for us.