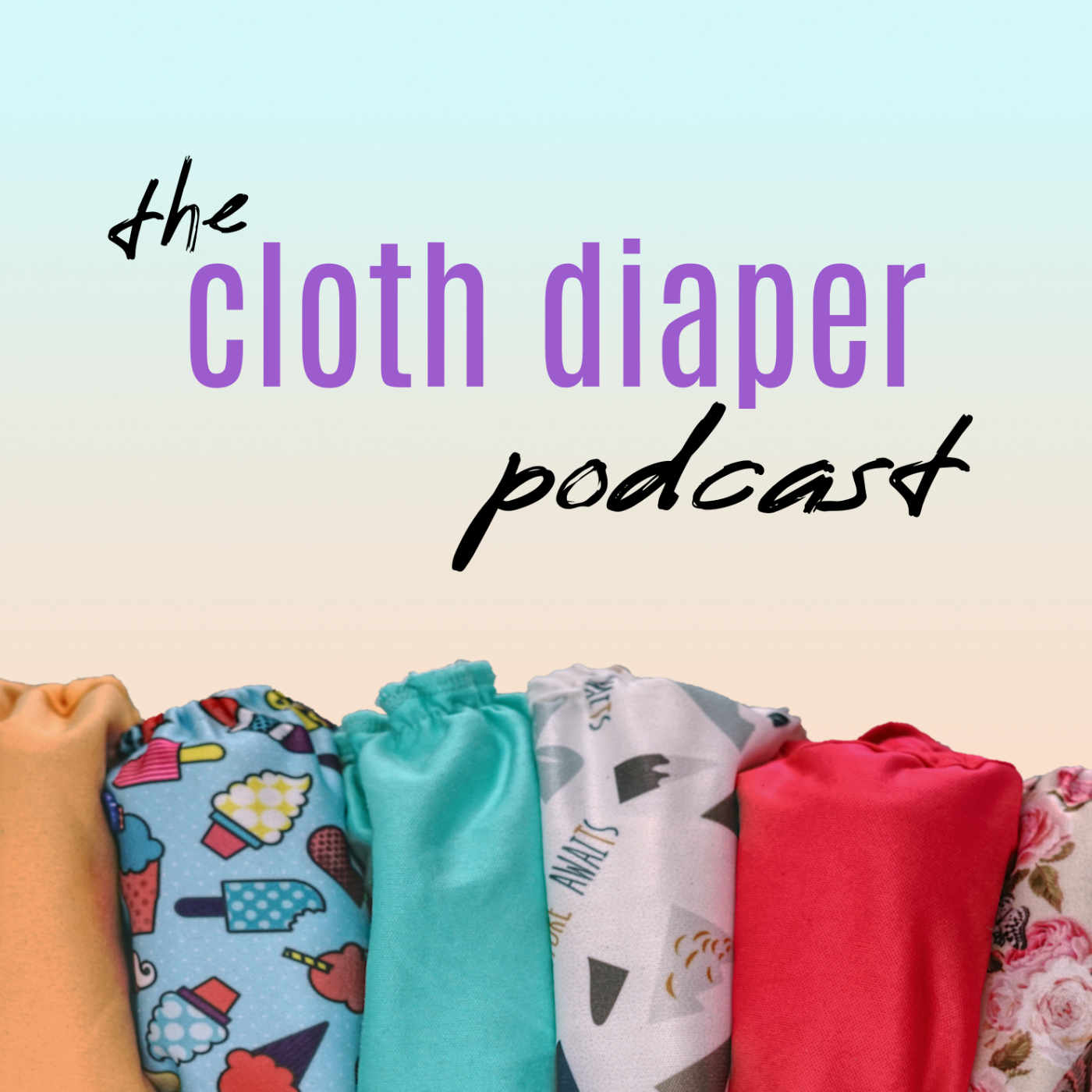 Have you ever wondered if you could just rent cloth diapers? Maybe you want to just try them for a little bit? Or you don't want to invest on a newborn stash but don't want to disposable either? Cloth diaper rentals is an option! 
Today's show I chat with Meagan to learn about rentals, her rental business, and some questions I had about the entire process. If you have more don't hesitate to reach out to her. This show is full of great wisdom for new cloth diapering parents. Share it with a friend.
Until the end of July use code PODCAST15 to save 15% off your newborn rental package. If you're not due till the fall, you can also reserve your package at this time. Or reach out to learn more. 
https://www.cottonbottomdiapers.com
https://www.clothdiaperpodcast.com/show-45/