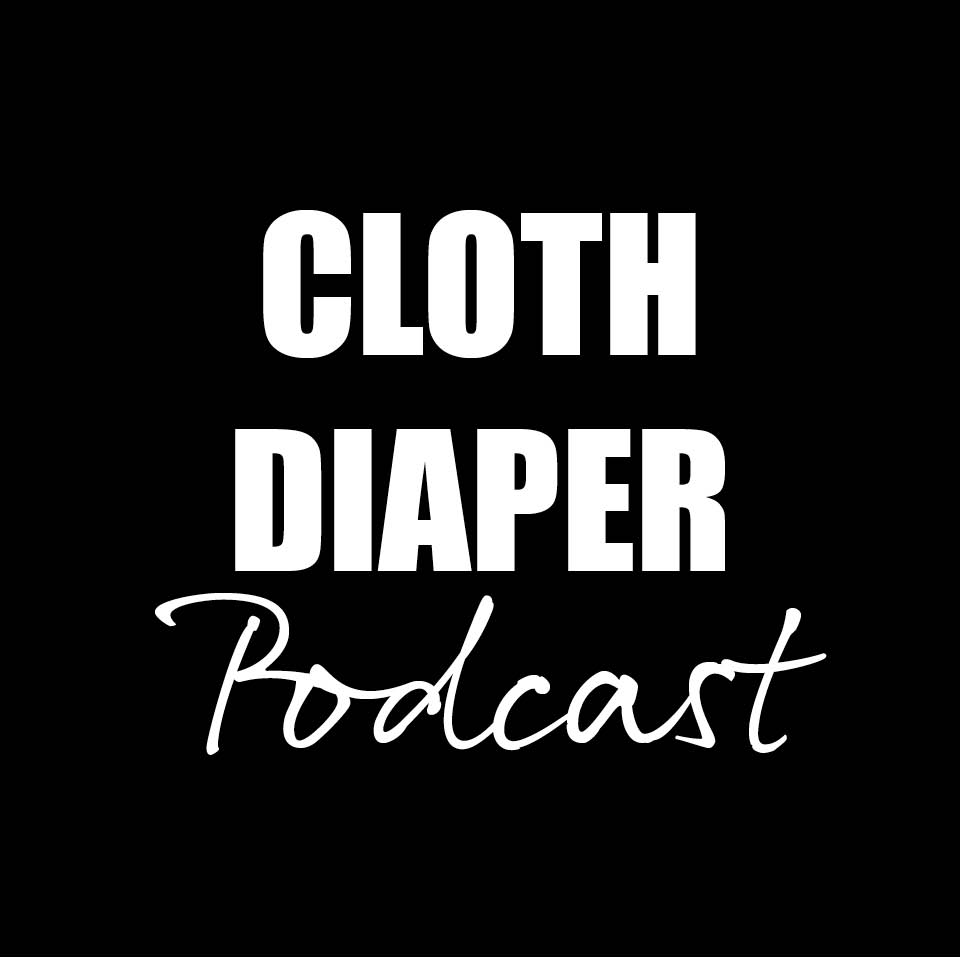 It's been two years since my trailer dropped for the Cloth Diaper Podcast. That means it's been over two years of dreaming about this project. Today's show is an AMA episode with a 5-6 questions from listeners about cloth diapering. 
Here's the Questions
What is the best insert for heavy wetters without being bulky?
How do you emotionally handle it when a new print is released and you know that you have more than enough diapers?
Do you store stuffed, assuming pockets, or unstuffed?
To repair or not repair? Should I send them out or do it myself.
What's the worst diaper?
The cloth community is growing. What can and should we be doing as a community to be supportive? How do you see the world growing and how do we need to evolve to ban barriers to entry.
How in the heck to you figure out a wash routine? I have soft water and a front load he washer (🥴renting probs).
Find show notes at https://www.clothdiaperpodcast.com/show-notes/
Looking for my book? It's exclusively available on Amazon till August - search for Bailey Bouwman, or Cloth Diapers: the ultimate guide to textiles, washing and more.