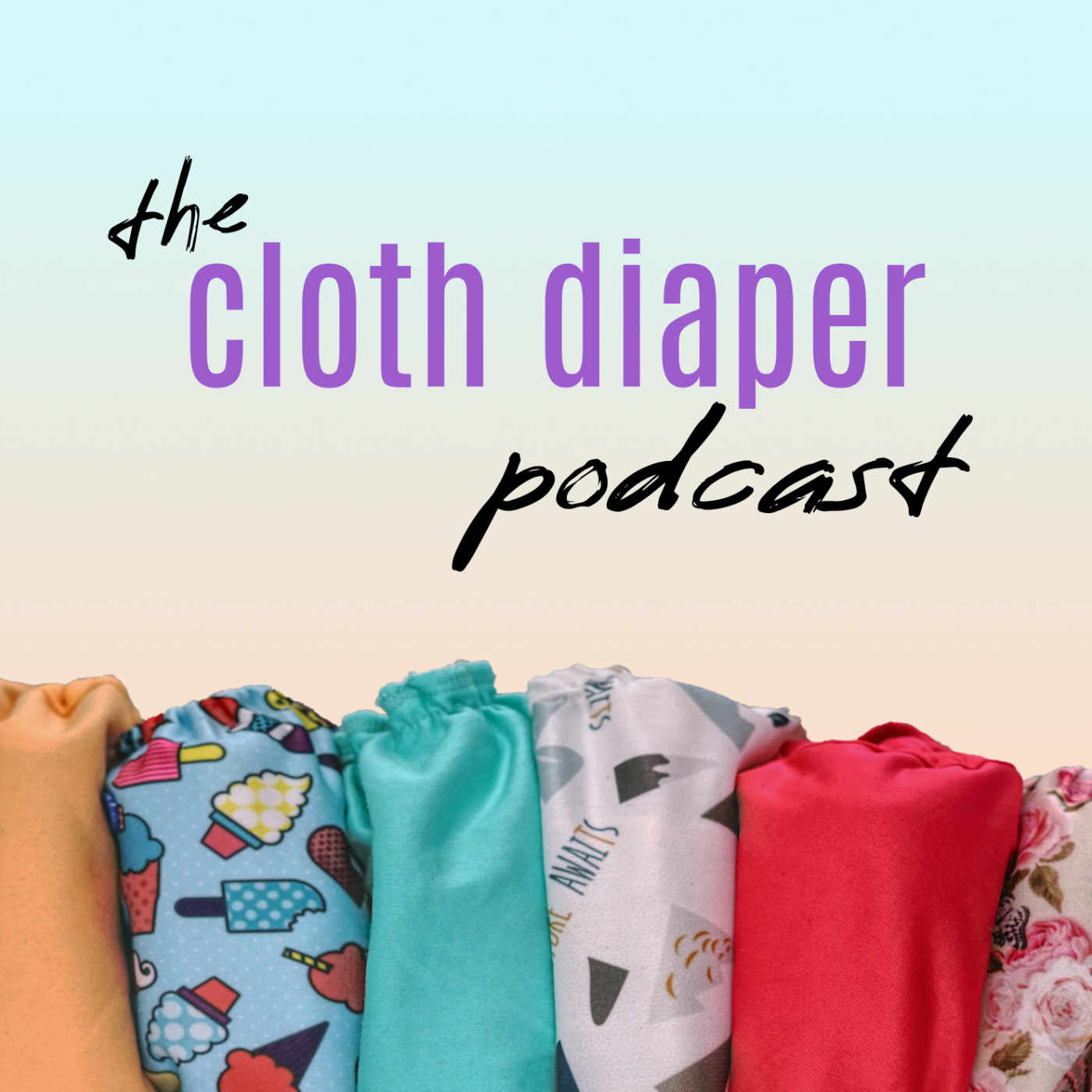 Jenny from Cloth Diaper Revival joins me to talk about the 2019 Flats & Handwashing Challenge. If you have no idea what the Flats & Handwashing Challenge then this is a good episode for you. The show is all about the basics, what to expect and where to find some more information. If you have more questions wander over to her Facebook group for some support. 
This is the 9th year of the Flats & Handwashing Challenge. Cloth Diaper Revival has hosted the challenge for the past three years. It was started by Kim Rosas at Dirty Diaper Laundry and continues onwards as a platform to talk about Diaper need and a way to cloth diaper in bind. 
The Flats Challenge will be May 13 - 19, 2019. You can learn more at http://www.clothdiaperervival.com including registration! 
Show Notes: http://www.clothdiaperpodcast.com/show-28/